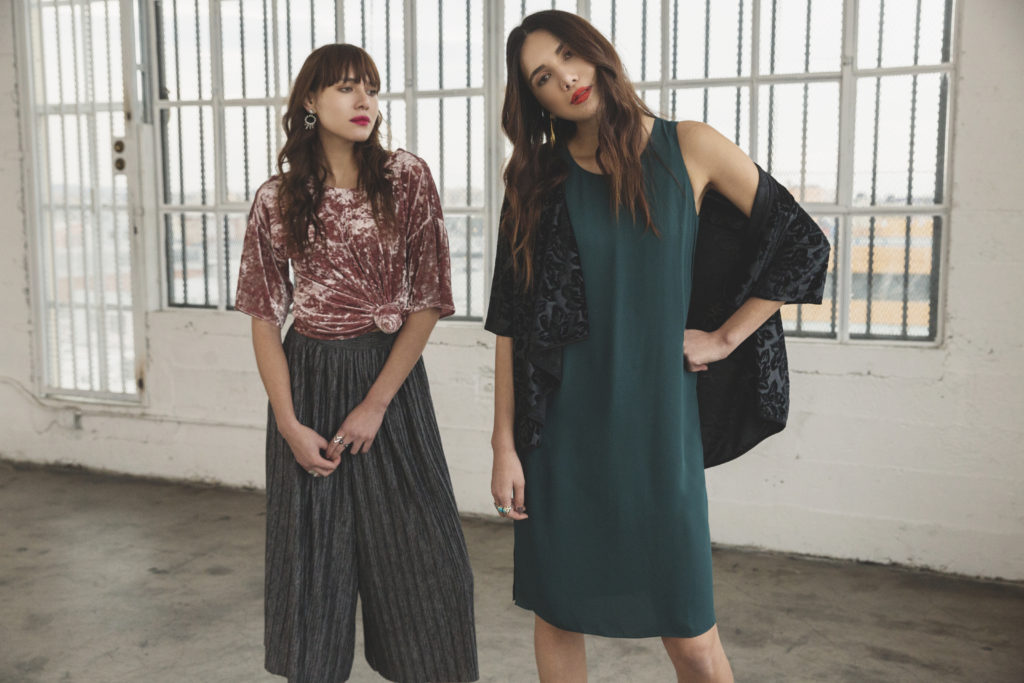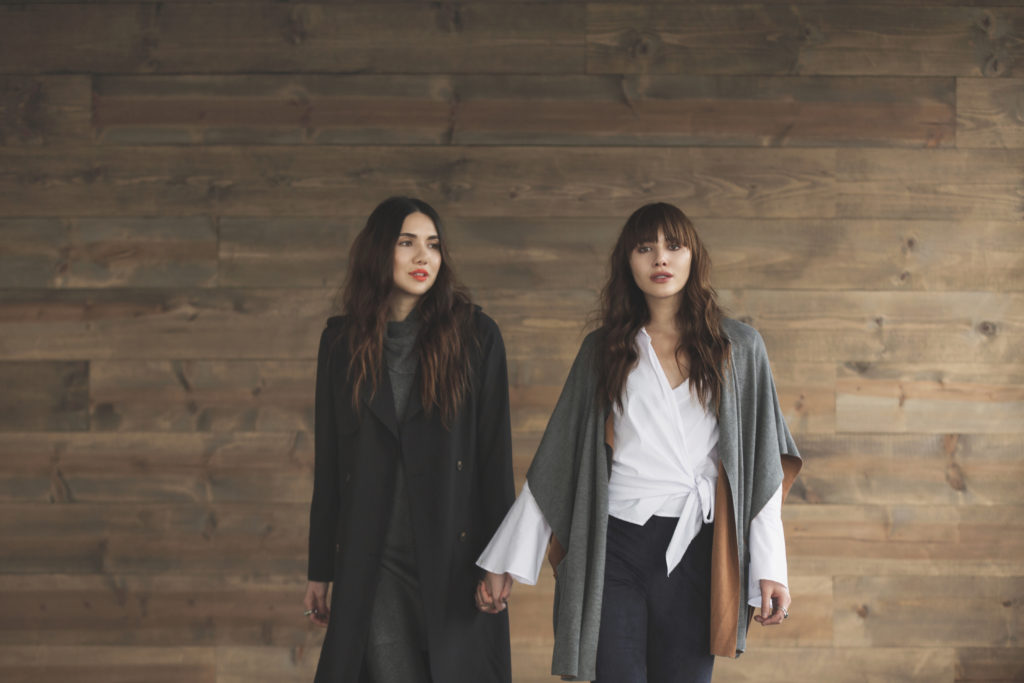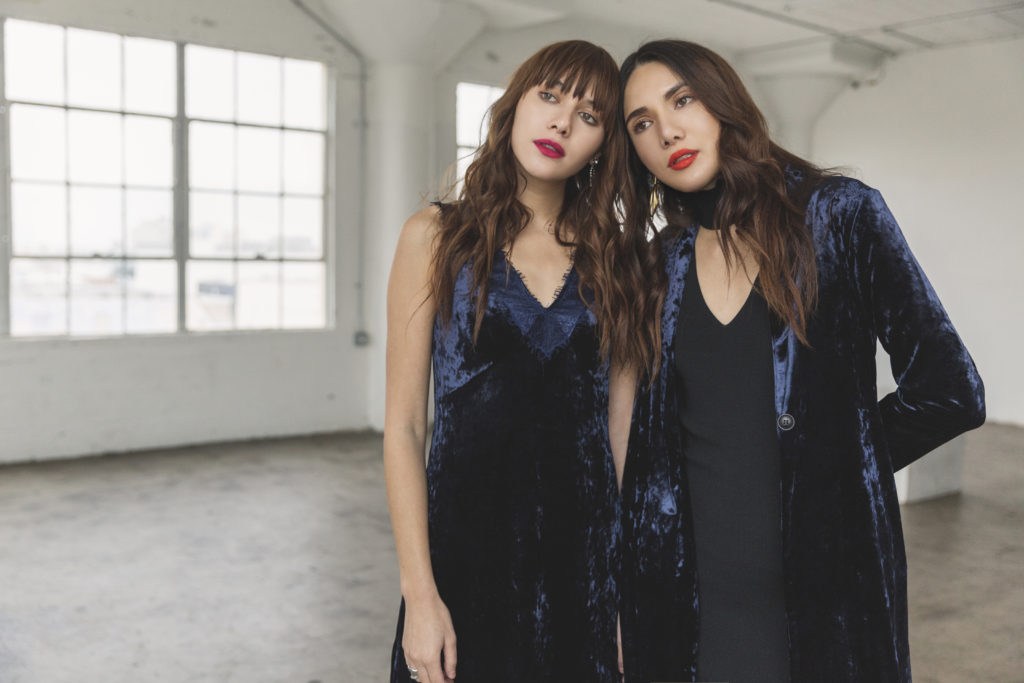 Check out our recent feature in WWD! We tapped blogger babes Natalie and Dylana Suarez for our Fall 17 Campaign. The look is perfectly B Collection mixed with the cutting edge style of the Suarez Sisters.
The Collection will officially launch in July, so be on the lookout for luxe velvet, expertly tailored outerwear pieces (that are never too formal) and touches of feminine lace throughout.
Shop Bobeau.com for our current Spring 17 Collection featuring Mary Seng of Happily Grey!