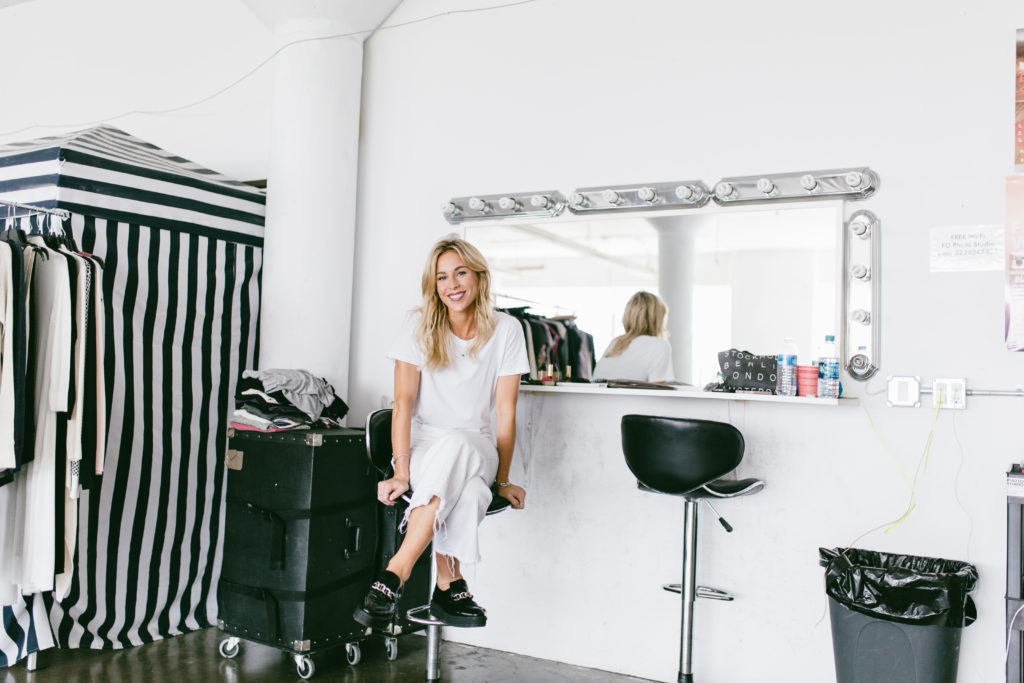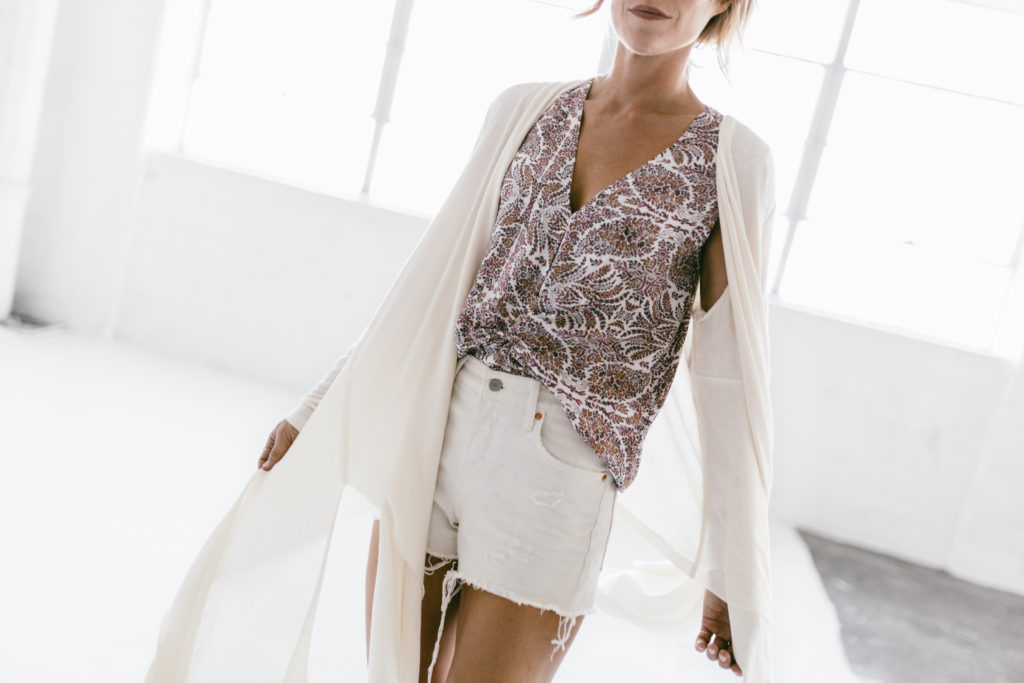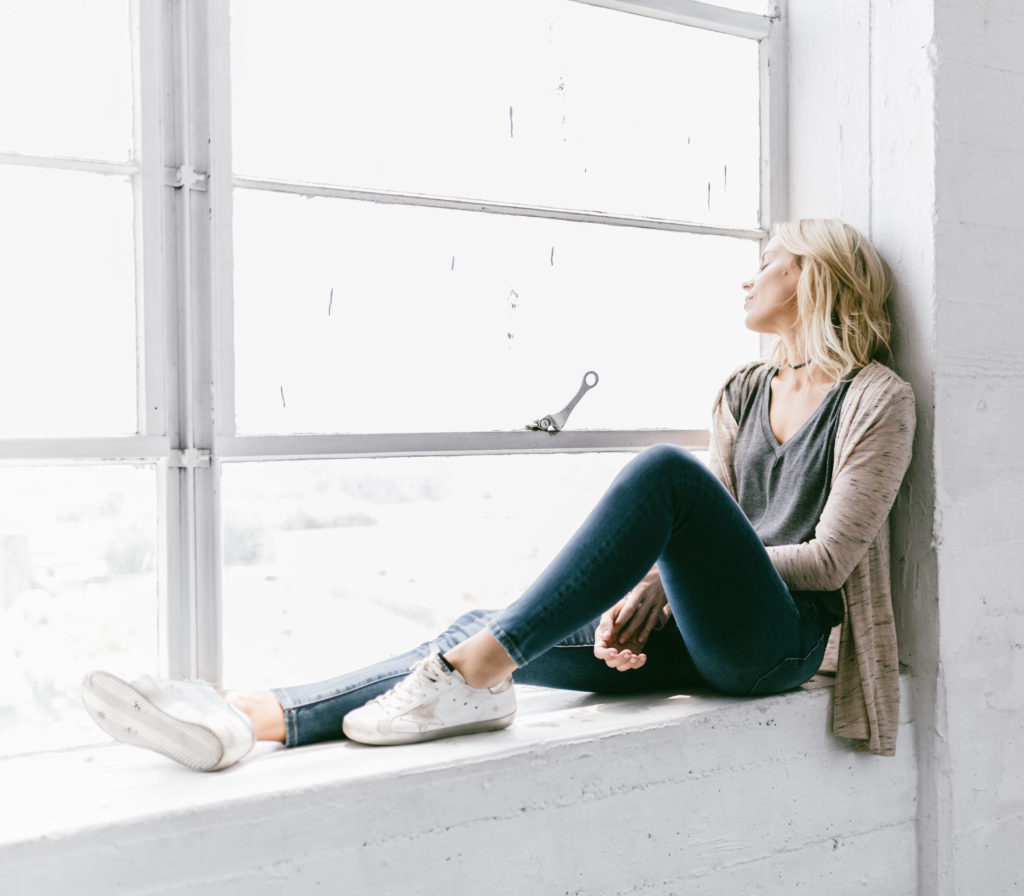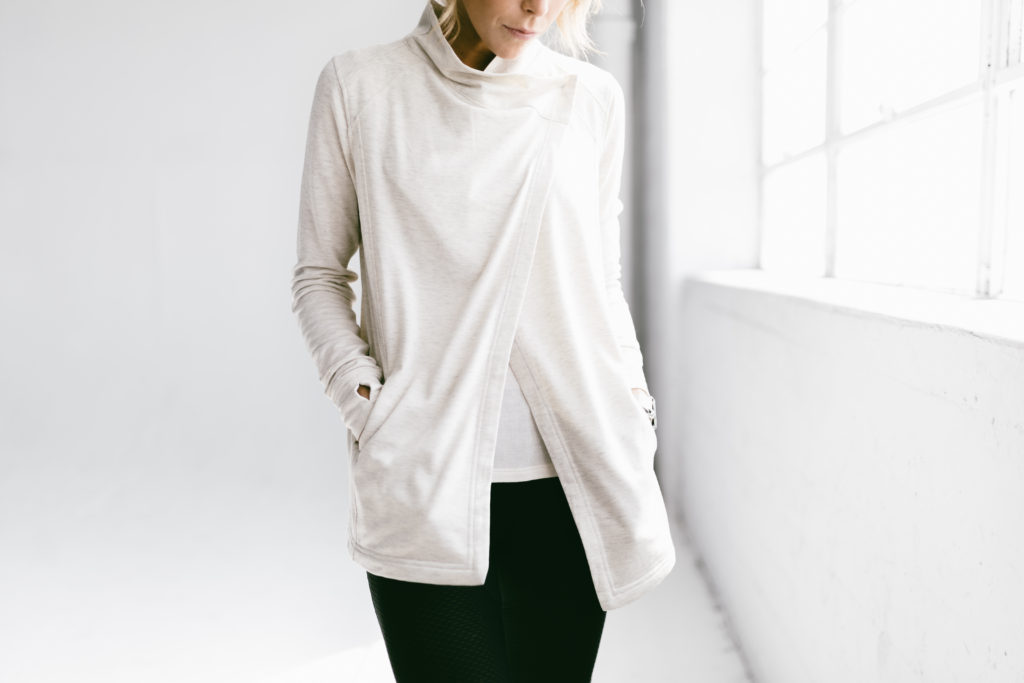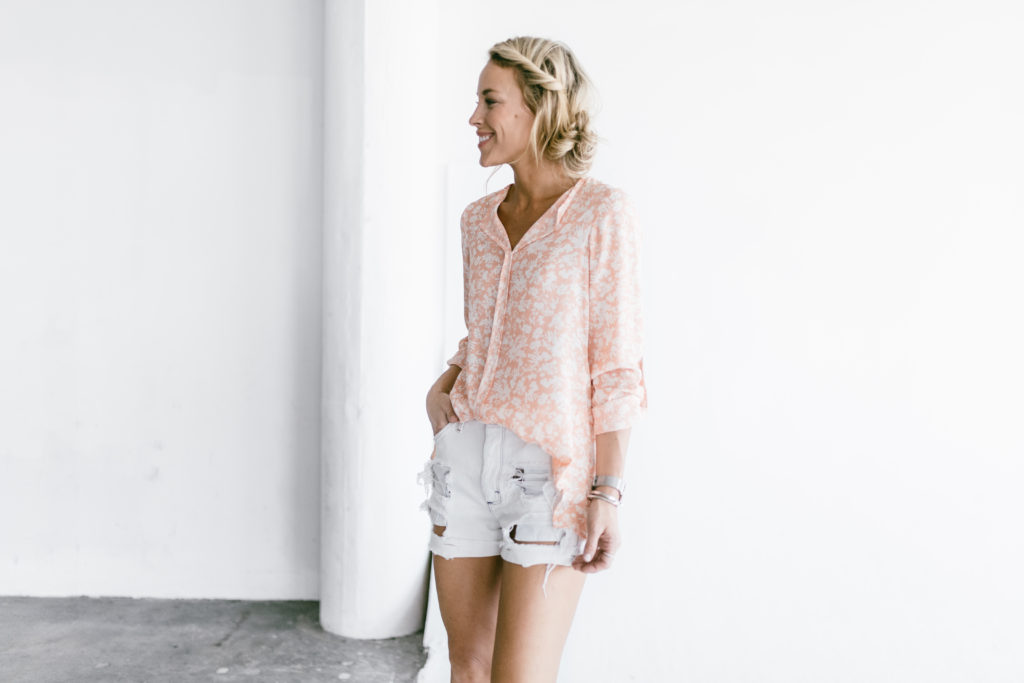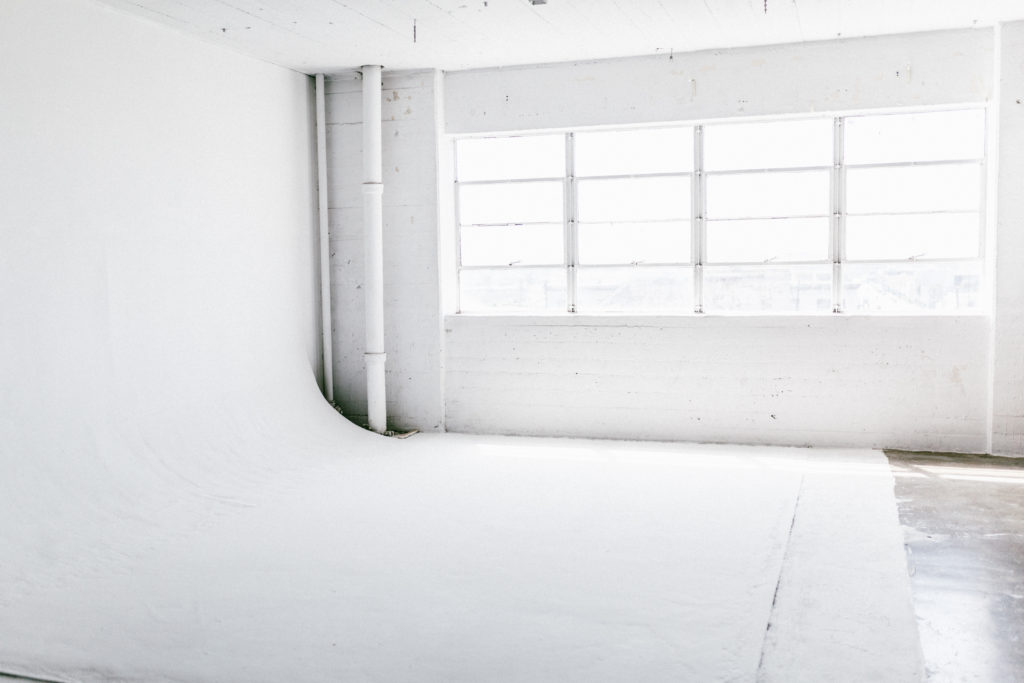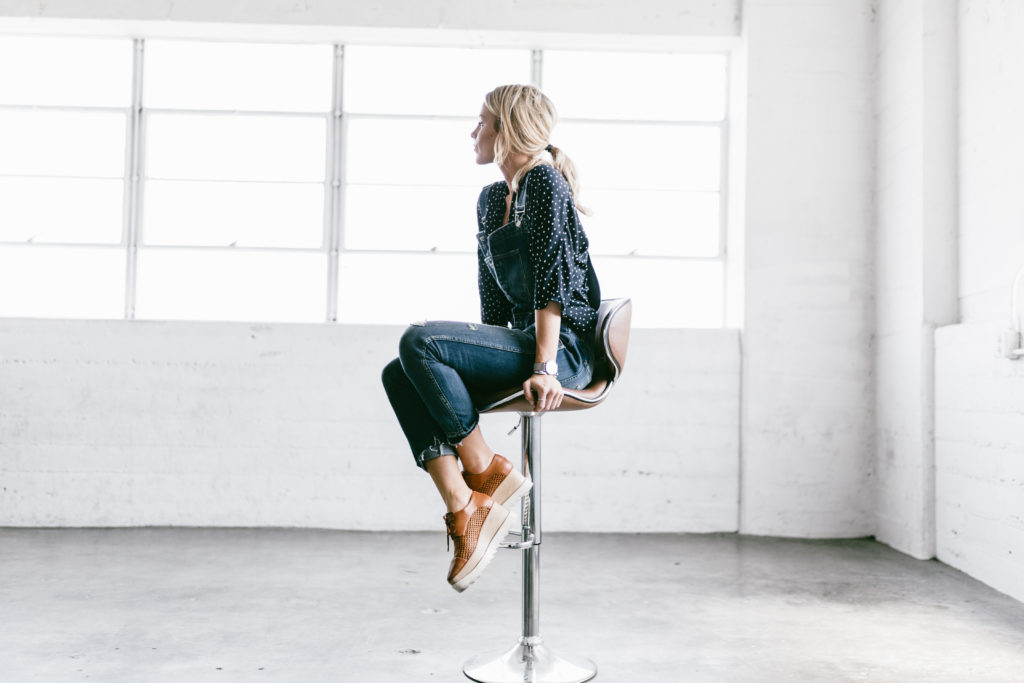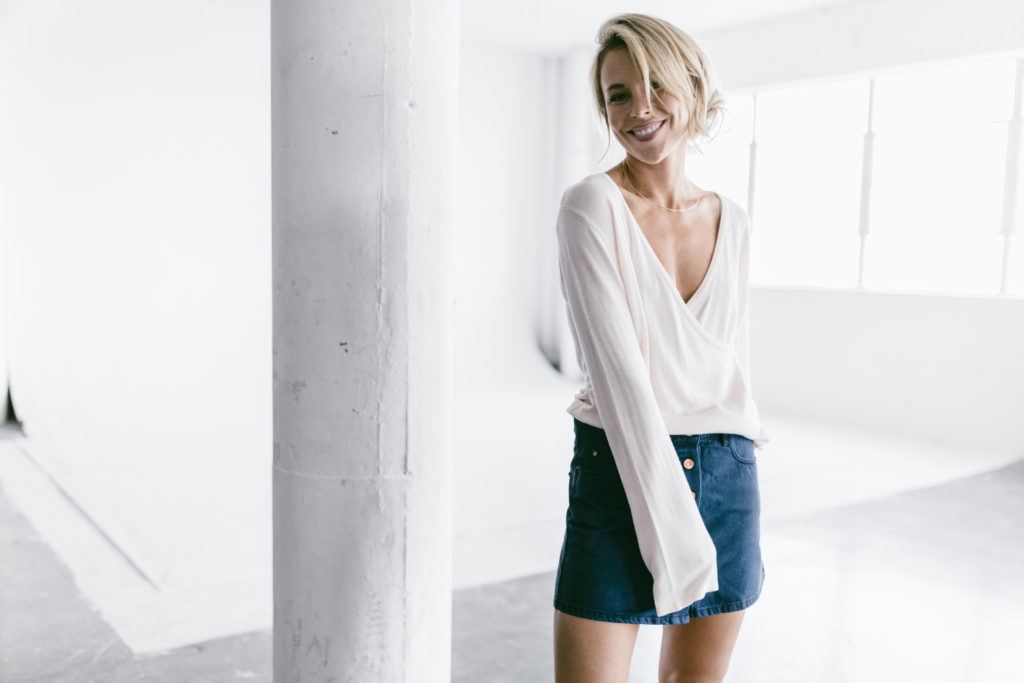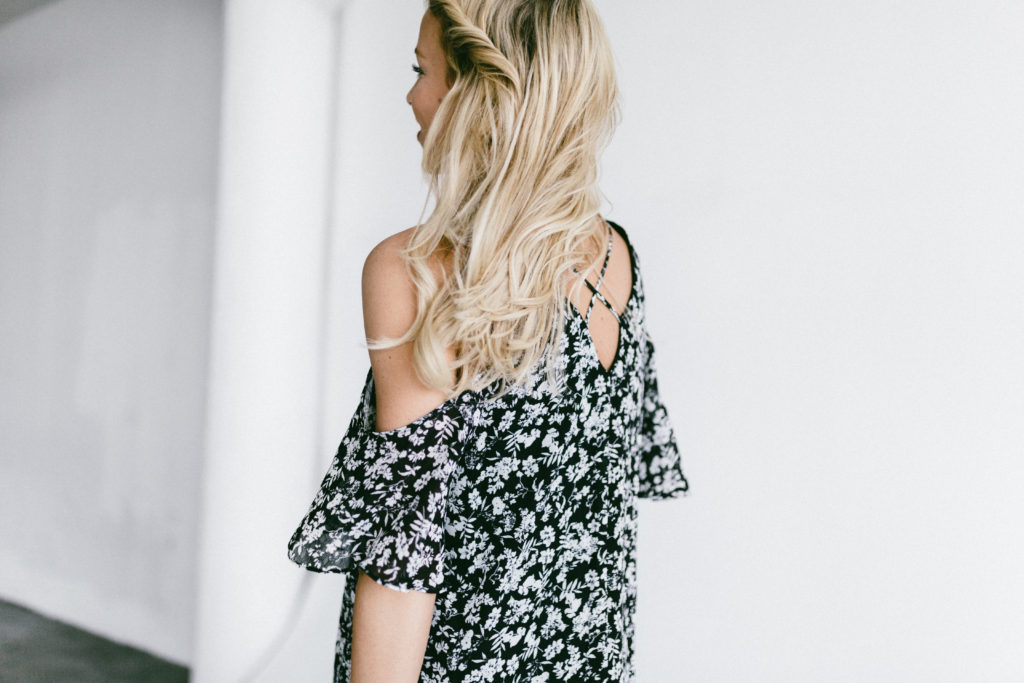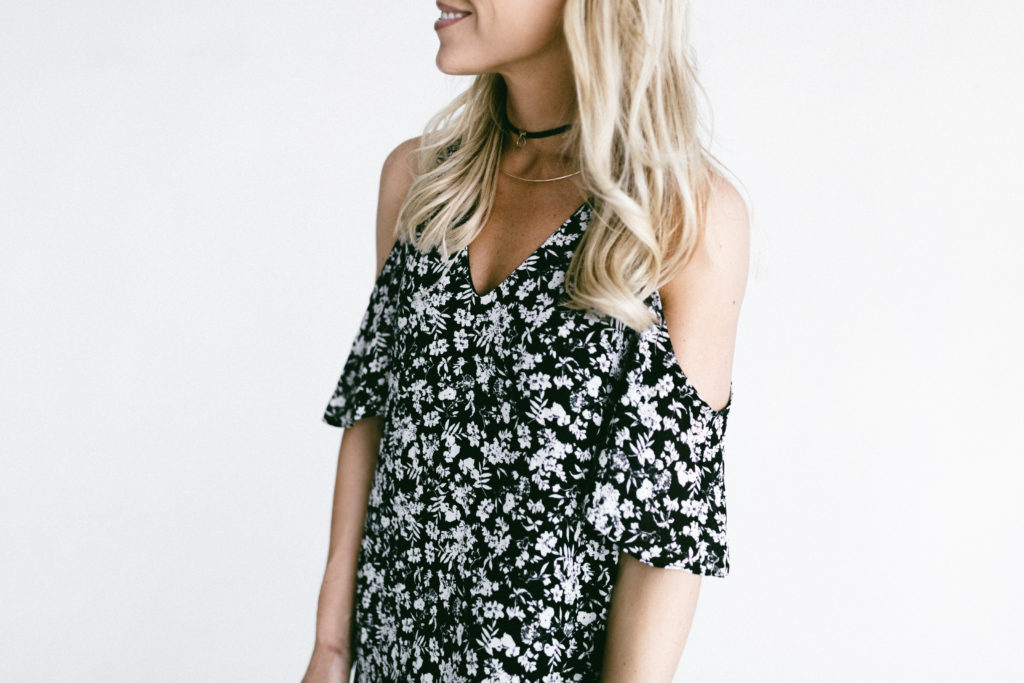 B Collection by Bobeau's Spring 2017 Collection is feminine, romantic and relaxed – yet polished. This collection is versatile and allows women to style each piece to fit her personality.
B Collection by Bobeau is a brand built on the concept of effortless yet fashionable dressing with curated collections that are thoughtfully designed. Known for incredibly comfortable
fabrics and easy silhouettes, B Collection adds an elevated feel to core items that takes you from day to night, season after season.
Who better to introduce our Spring 2017 collection than a woman who hits all of the marks – driven, influential and stylish – Mary Seng of 'Happily Grey'.
We met in Los Angeles to preview the collection – Mary styled and selected her favorite looks. The aesthetic is clean, beautiful and all about the way the clothing looks and feels on.
In Mary's words, "To me, fashion has always been much more than just the clothes you wear. The way you walk, talk and stand-and most importantly, the confidence you have-all play a role."
Shop the Spring Collection, here.
#HGXBCOLLECTION